---
Check our news page regulary for the most up to date news, offers and menus, sign up to our newsletters, or if you don't want to wait for the emails there are plenty of ways to get the most up to date news, offers, menus and beautiful photos.
Like us on Facebook
Follow us on Twitter, Pinterest, Instagram
---
Sundays are sorted… Join us chez nous this weekend and try our mouthwatering Sunday roast menu. Great new dishes for the Winter and our choices of starters & desserts are only £3.50 when ordered with a Sunday roast main course... And if you are visiting Brasserie Blanc Beaconsfield you can enjoy our fantastic Sunday Roast 'en famille'. For just £16 per person a selection of roast dishes with all the trimmings are available, served on family sharing platters when two or more people order the same dish. Family Sundays, as they should be.
---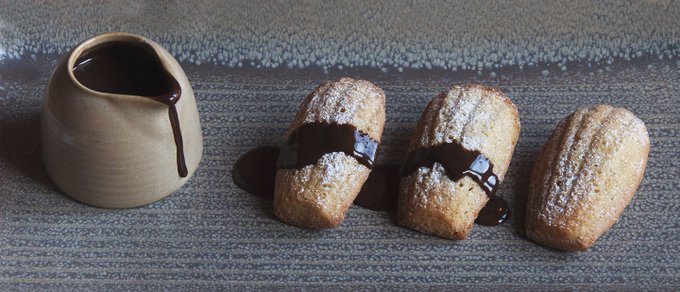 Get baking this afternoon with our #recipe for Madeleines with hot #chocolate sauce https://t.co/YNZ8tEMjqh https://t.co/eQzBFQHcbV
---
---